$4.99 FLAT RATE SHIPPING FOR ALL U.S. ORDERS, FREE SHIPPING OVER $150.00!
Use code: HALFOFF for 50% off every sublingual CBD oil purchase (no limit!), valid through 12/13!
Active members of: American Cannabis Nurses Association, American Holistic Nurses Association, Integrative Medicine for the Underserved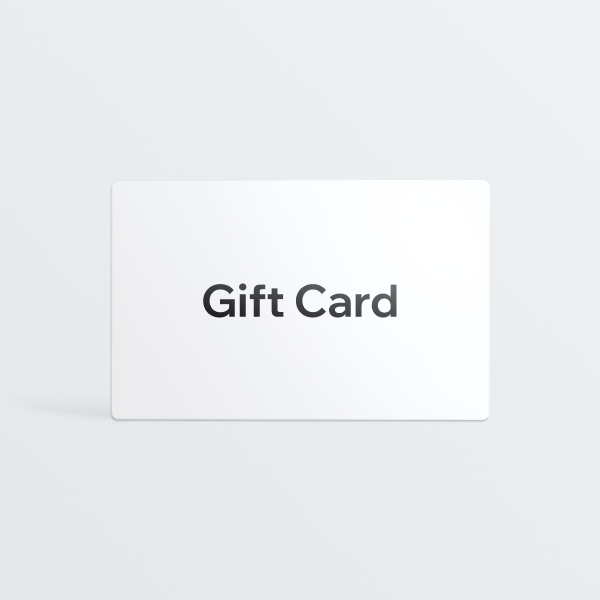 eGift Card
$25 - $200
You can't go wrong with a gift card. Choose an amount and write a personalized message to make this gift your own.
For a printable gift card, please enter your email address in the recipient field. Print out the e-gift card from your computer, or contact us for a gift certificate print-out for gift giving. We will happily drop this in the mail!